Welcome to Magnolia Pearl Trade
the only Magnolia Pearl Verified platform to buy & sell pre-loved Magnolia Pearl Clothing.
Lower fees than other resale platforms, In-House Magnolia Pearl Authentication Services,
Each transaction benefits humanity through the Magnolia Pearl Peace Warrior Foundation.
The Peace Warrior Foundation
25% of ALL Magnolia Pearl Exclusive & Vault item's
Final Sales Price & 100% of Seller's Item's Final Value Fees goes towards charitable works via the Magnolia Pearl Peace Warrior Foundation.
Click HERE to see the numbers & learn more.
Help Us Make A Difference
We wish abundance, ease & inspiration in all
your interactions on Magnolia Pearl Trade.
If you have any further questions not covered by our FAQ's' page,
please get in touch with us via email at love@magnoliapearltrade.com
Fees applied by Magnolia Pearl Trade are still significantly lower than other popular resale sites:
no fees to list & one free re-list ($10 for each subsequent re-list), Flat 7% fee on the Final Value of items sold
And it is only through Magnolia Pearl Trade that you can be assured 100% of these fees benefits
charitable works through the Magnolia Pearl Peace Warrior Foundation.
Trade Auctions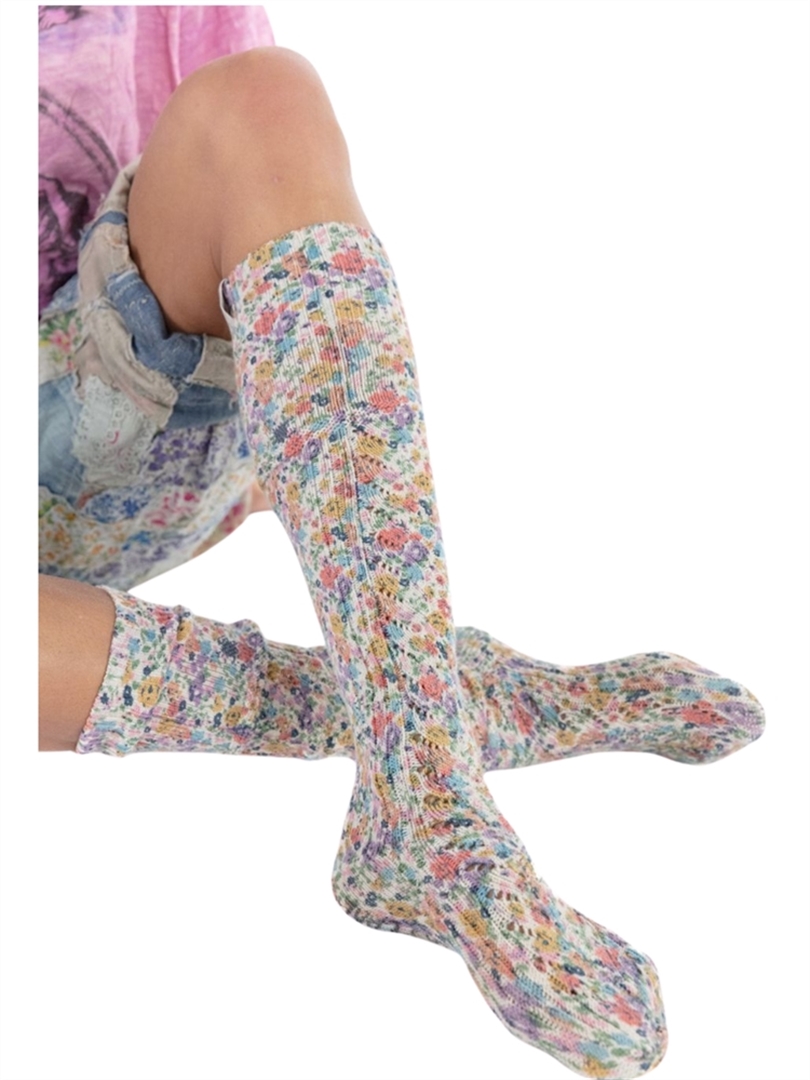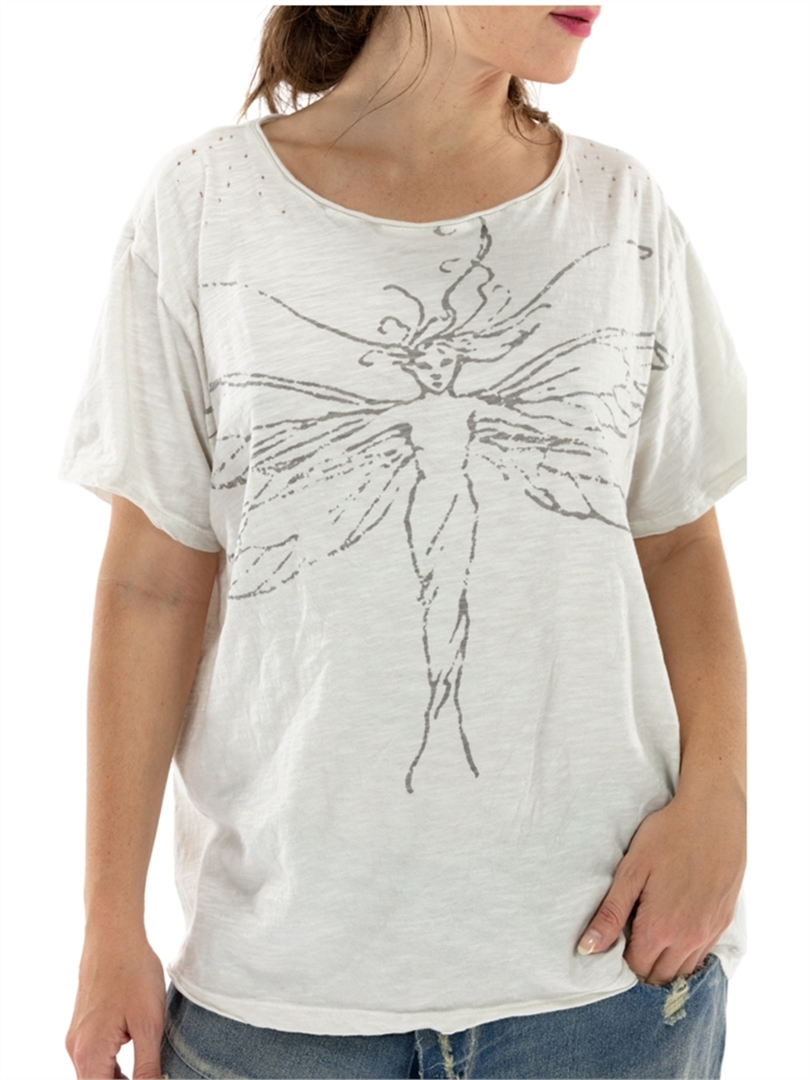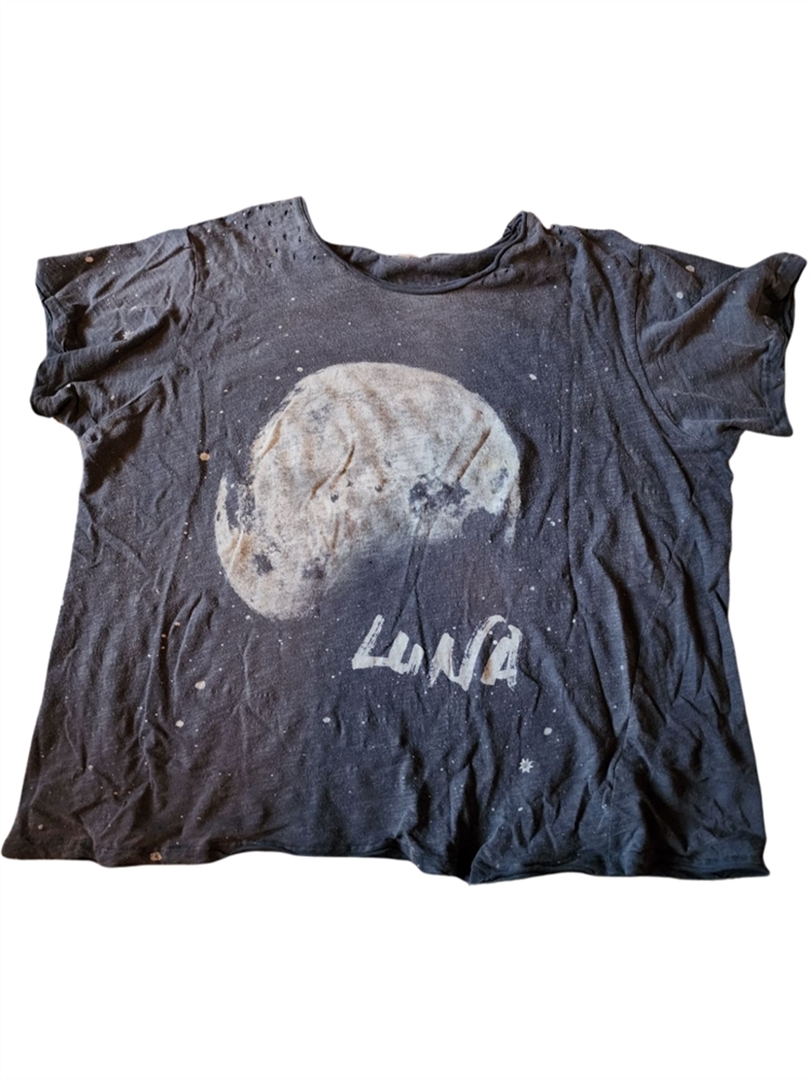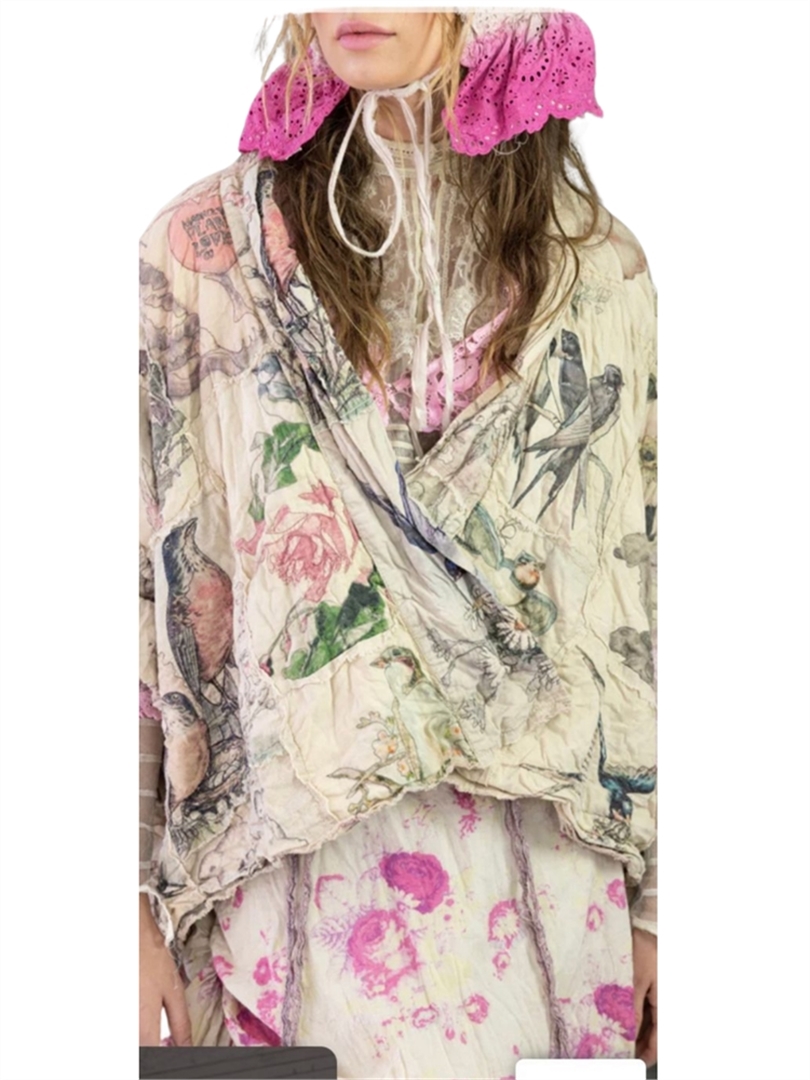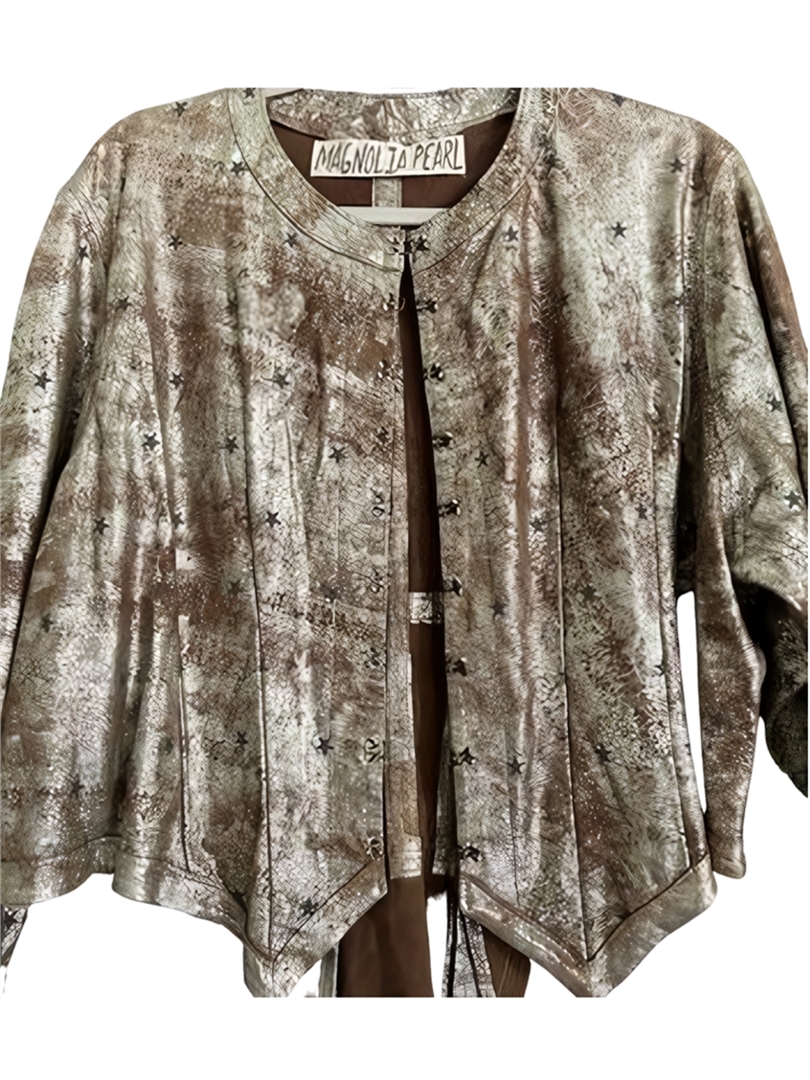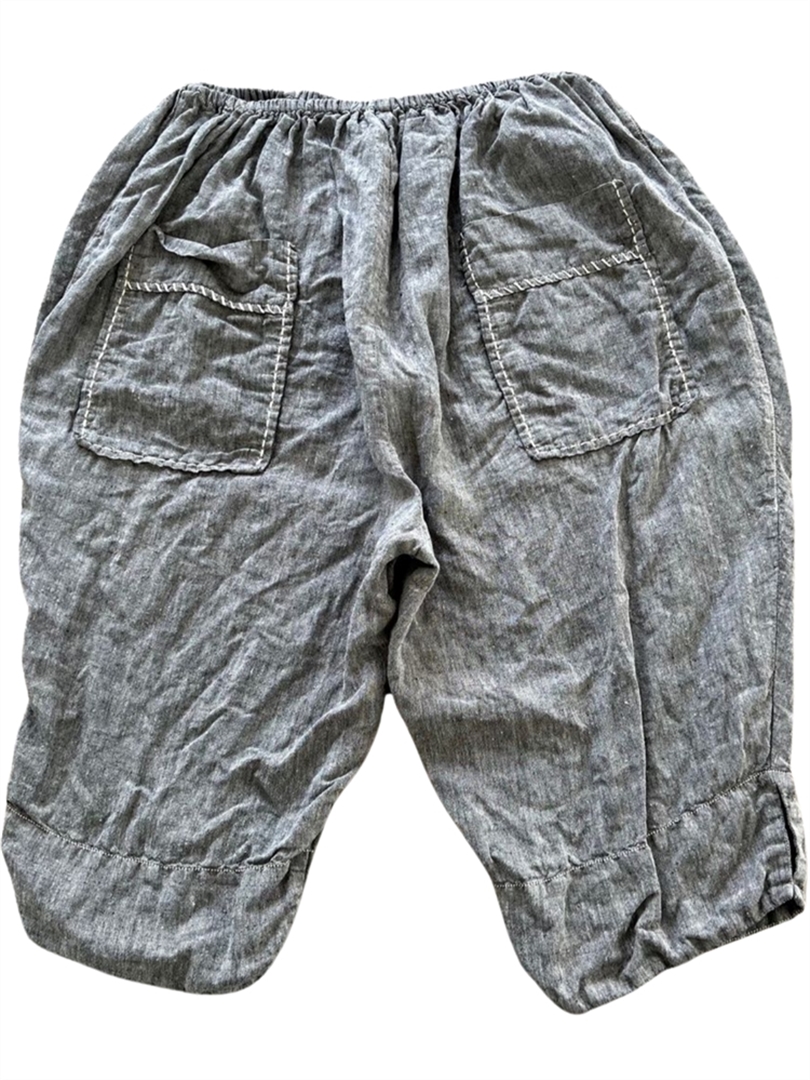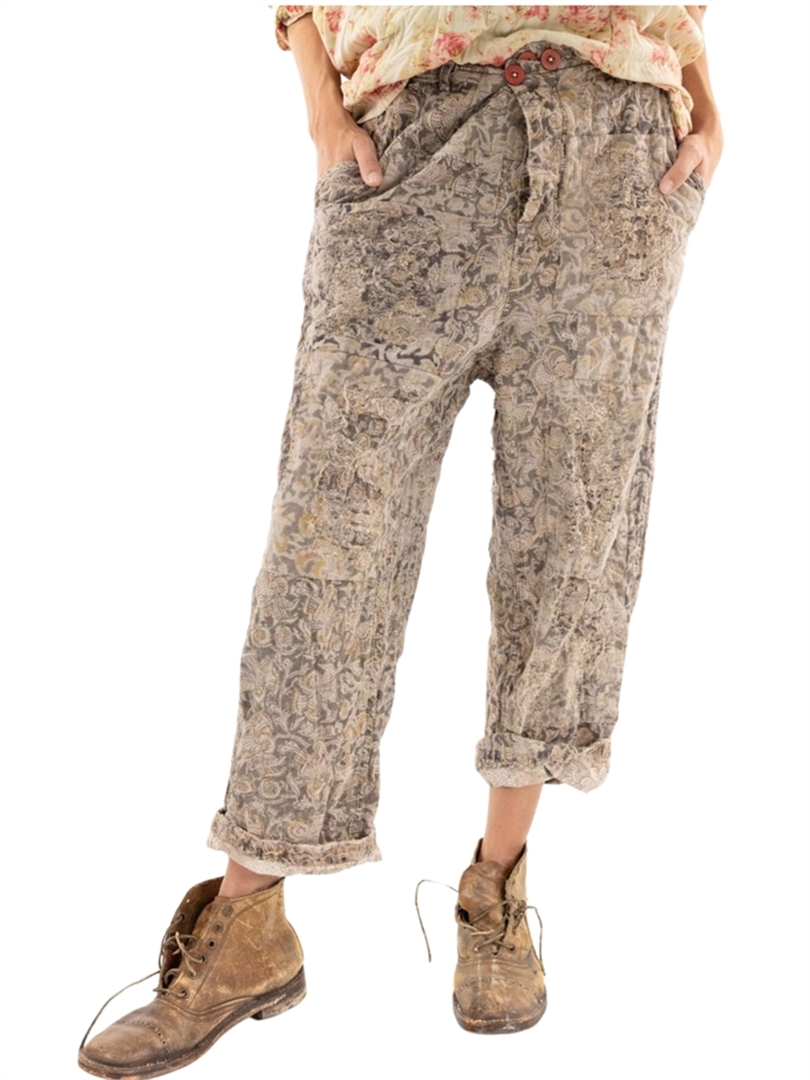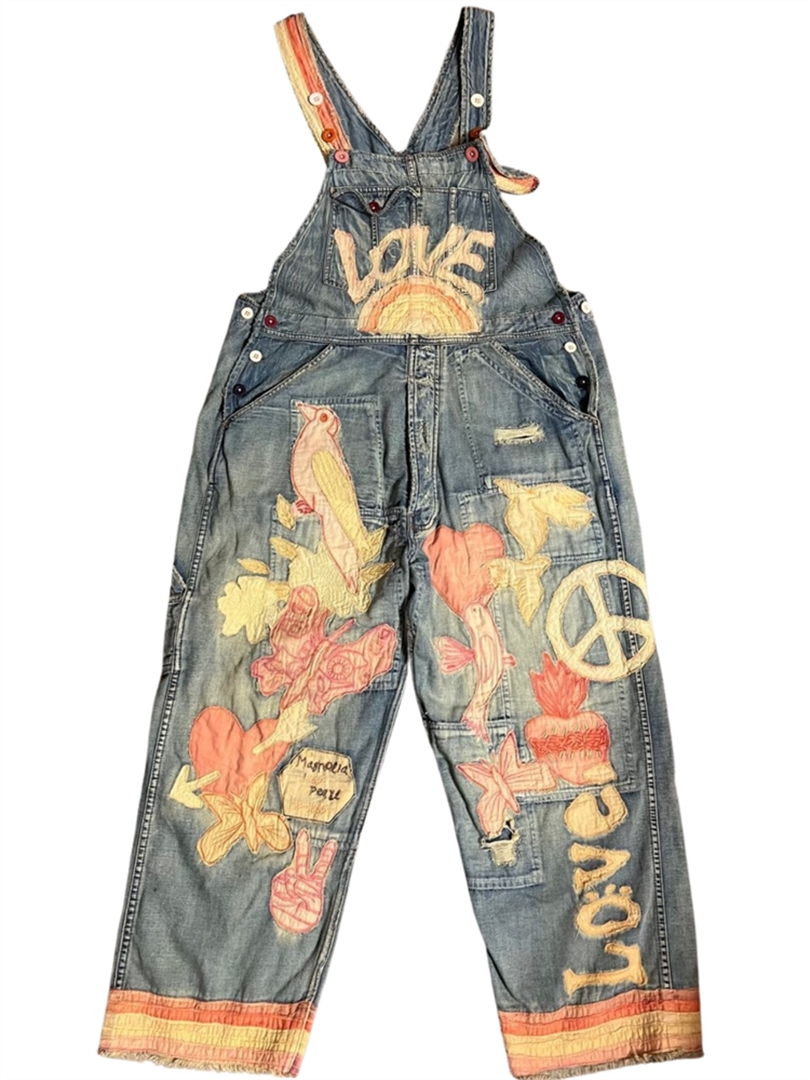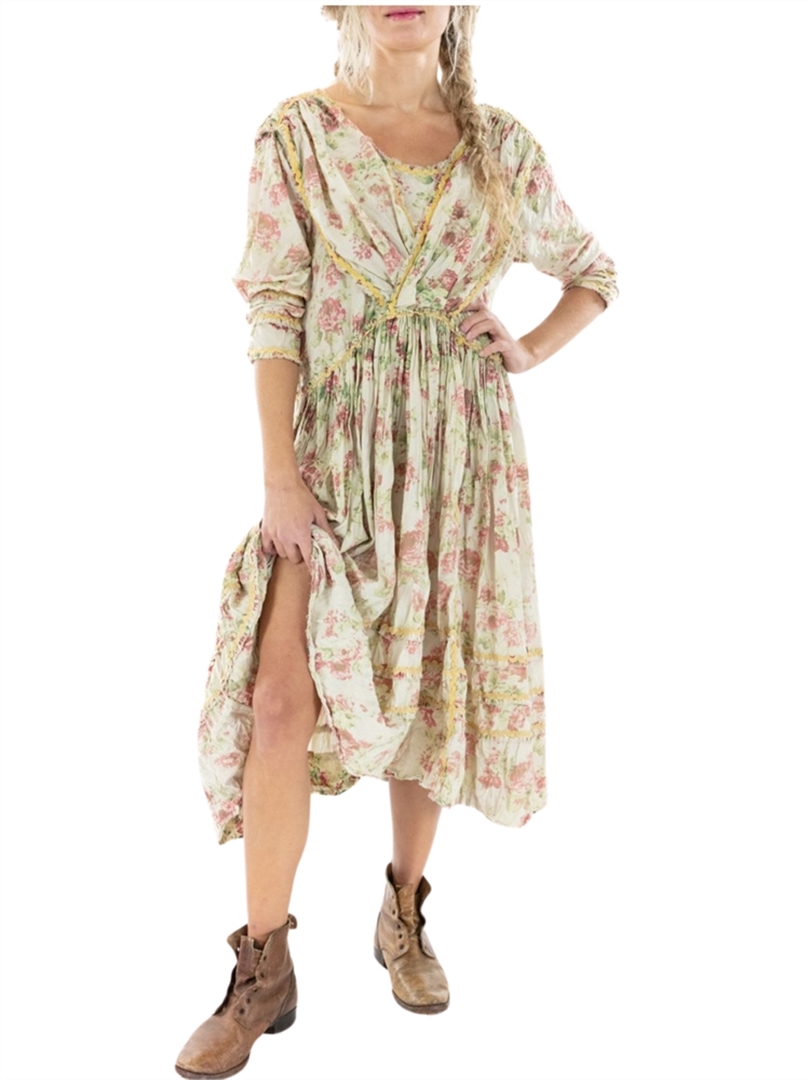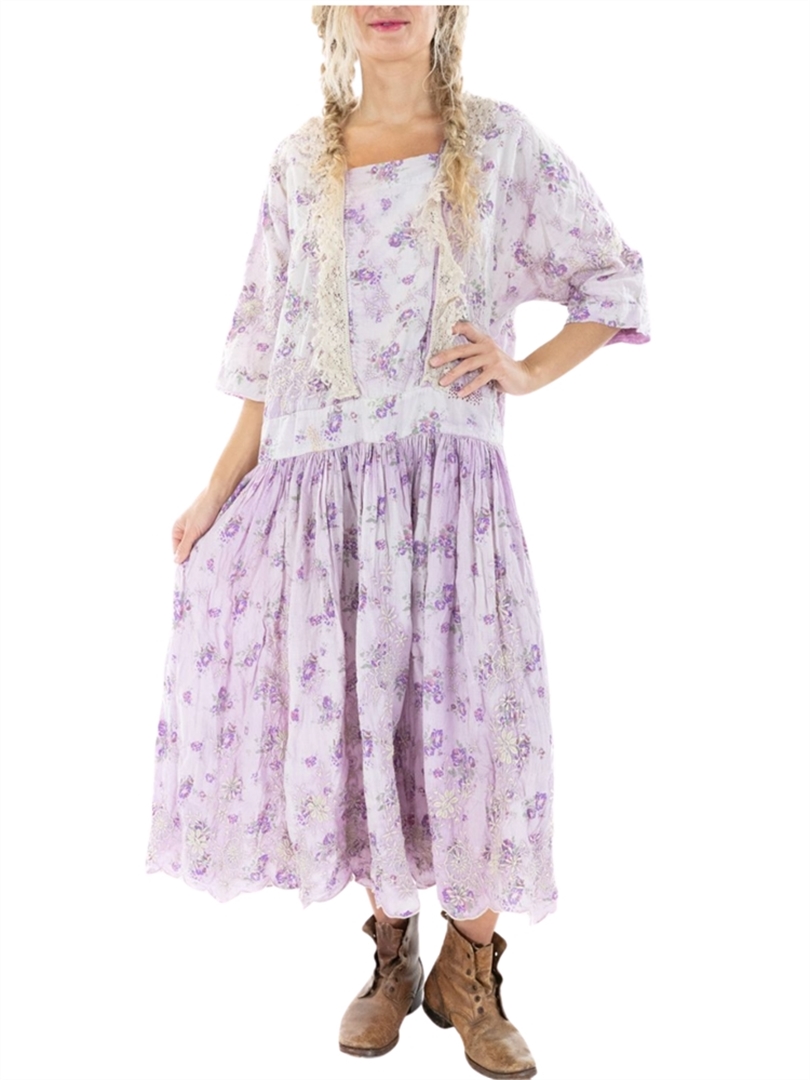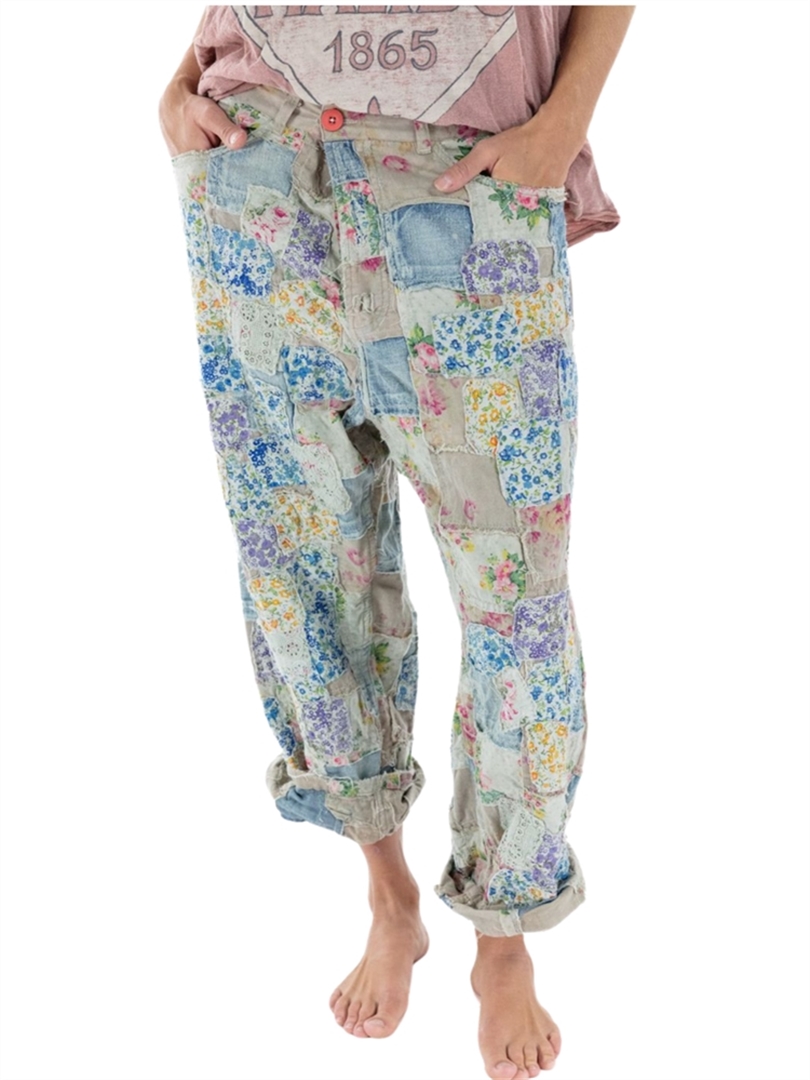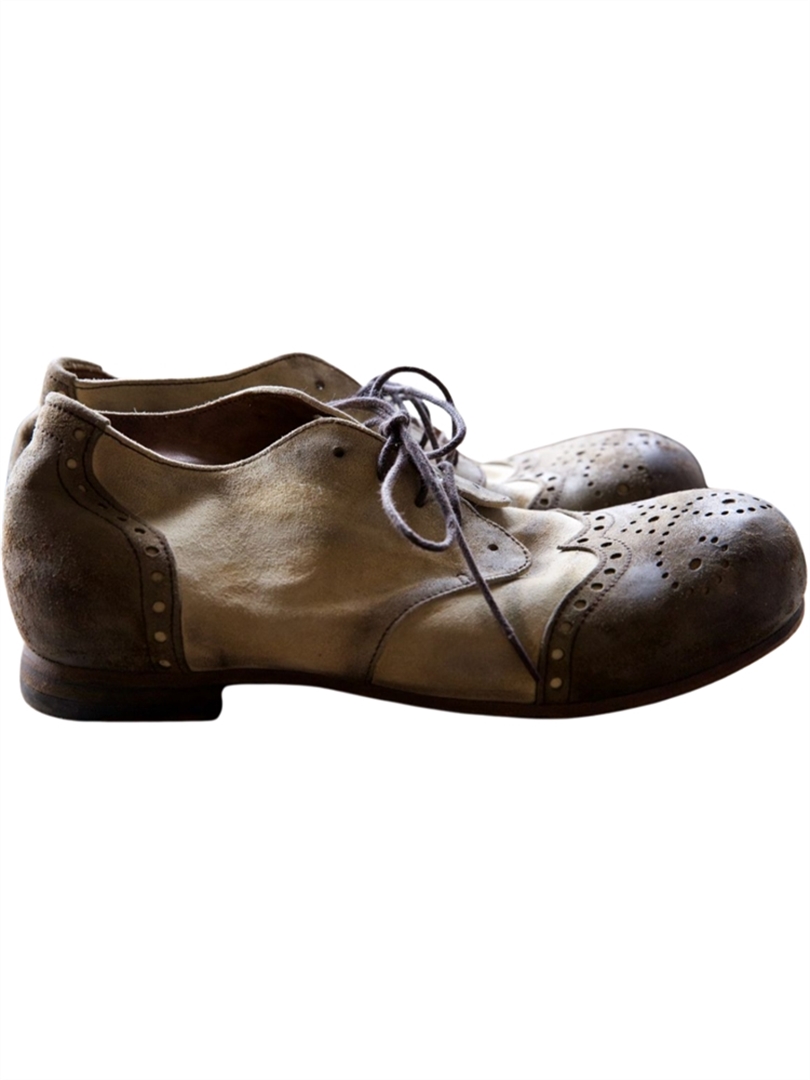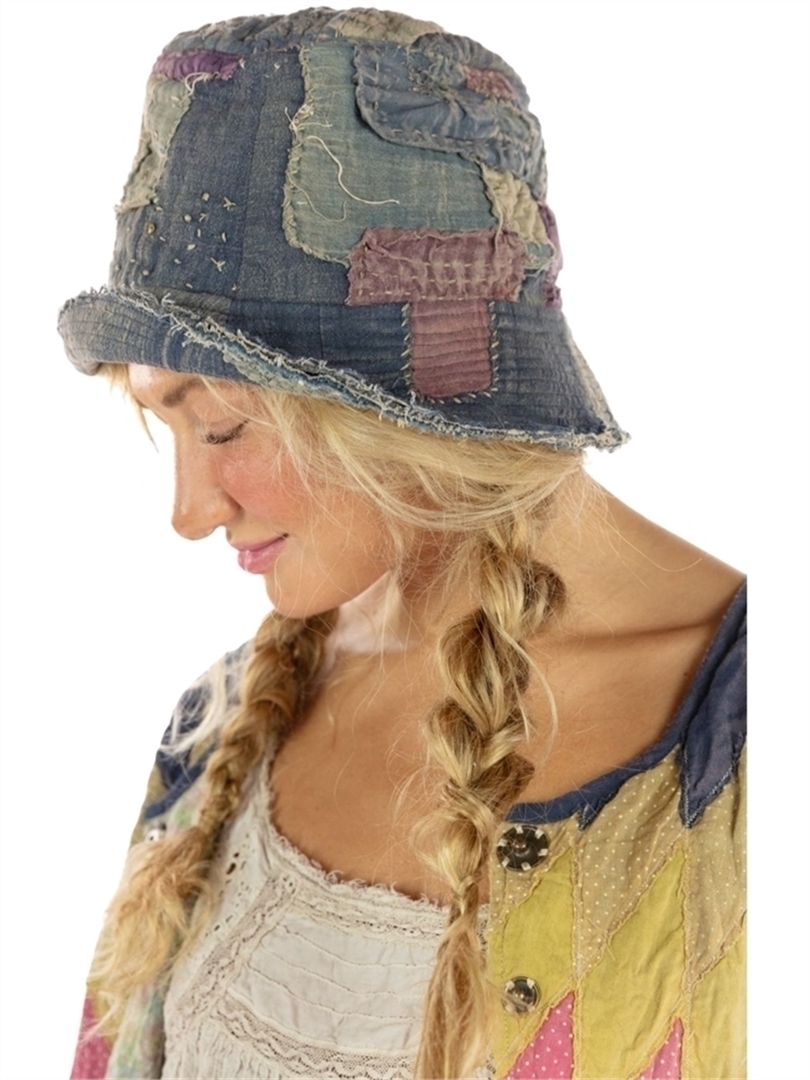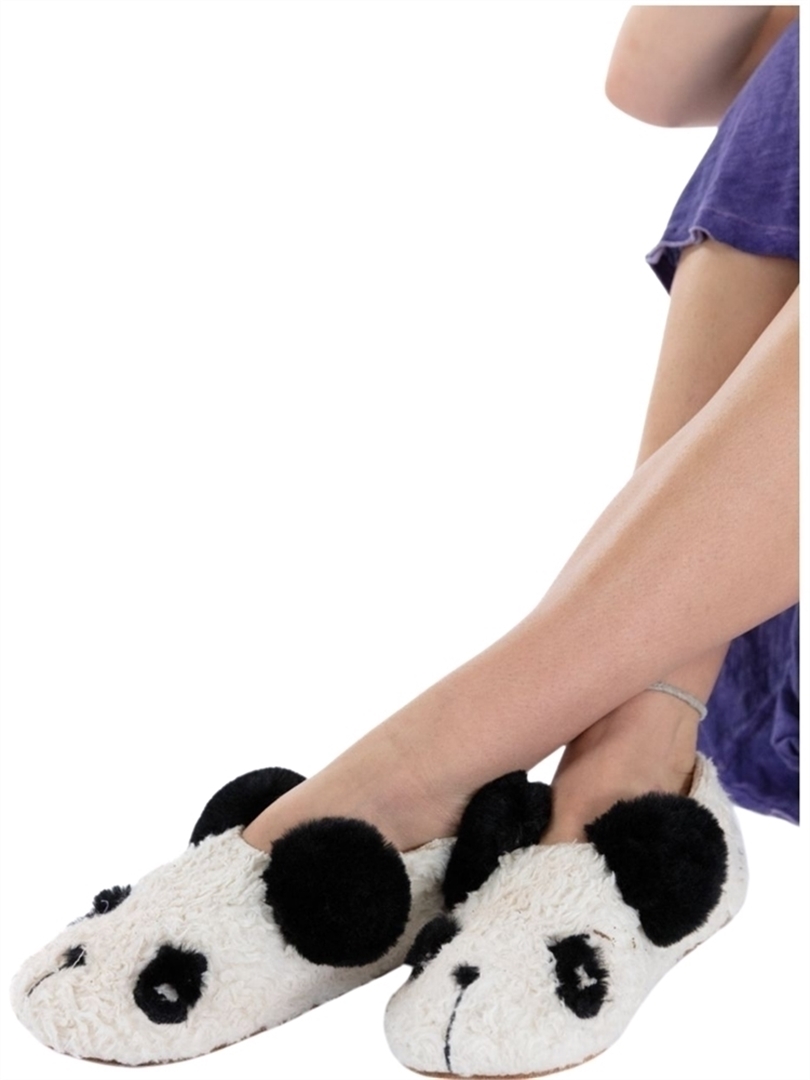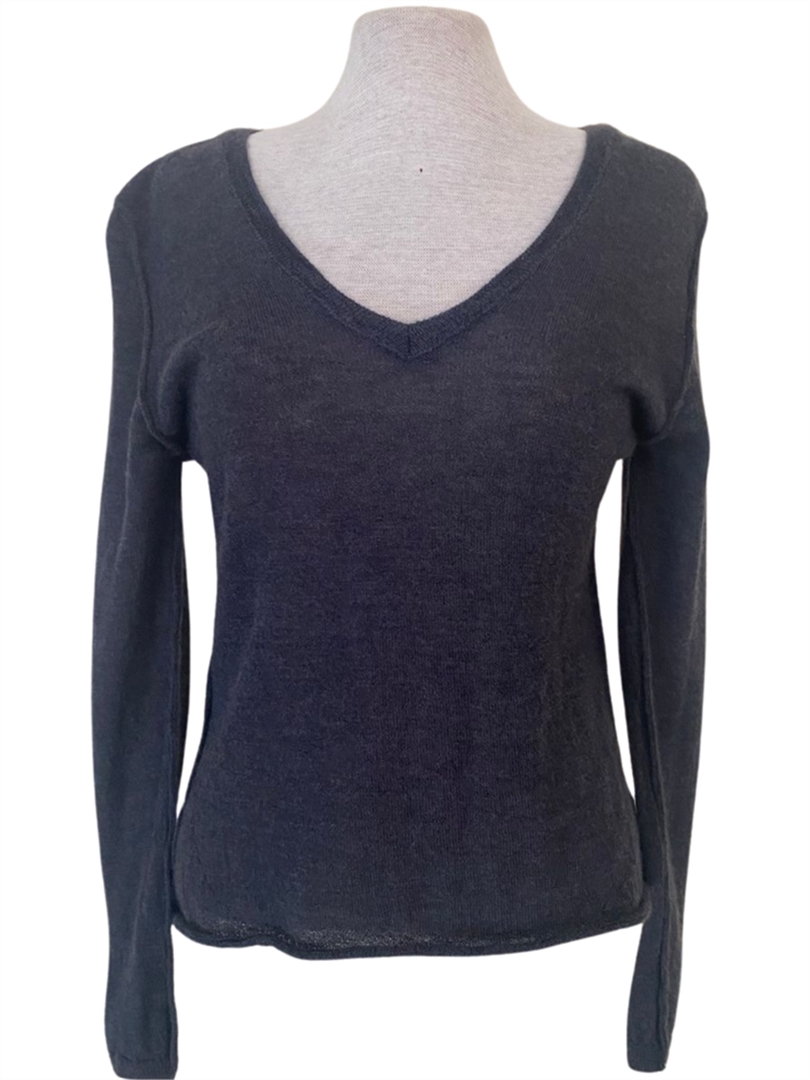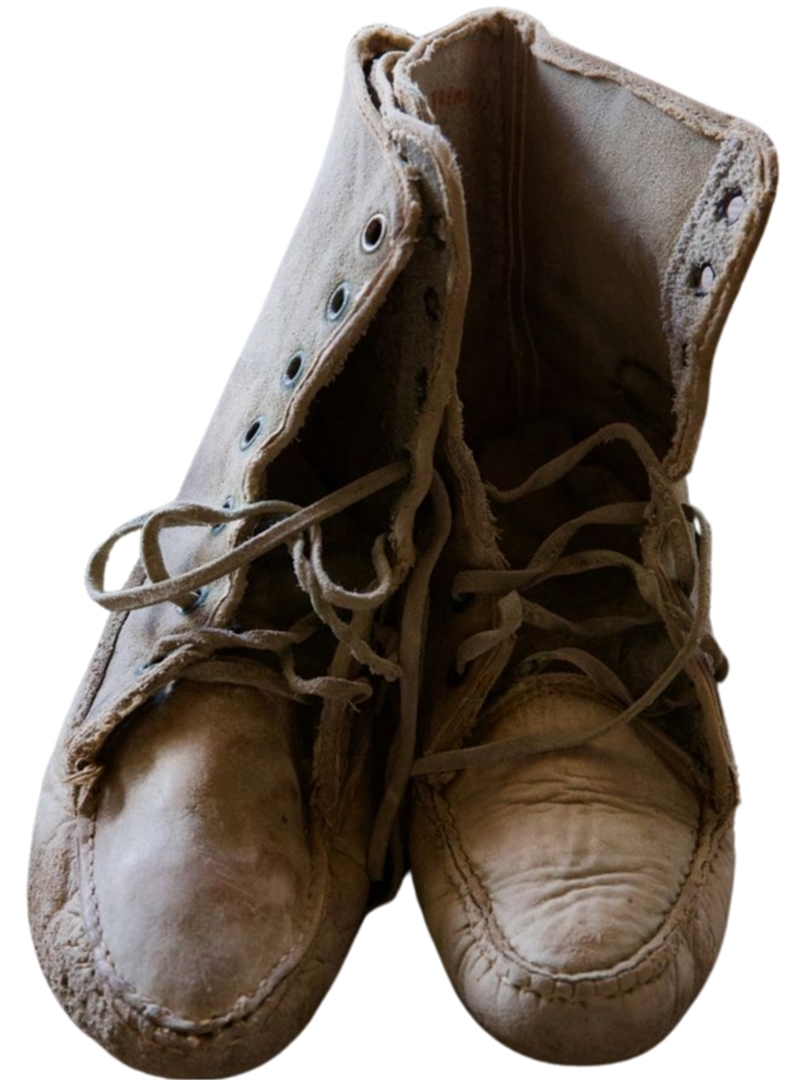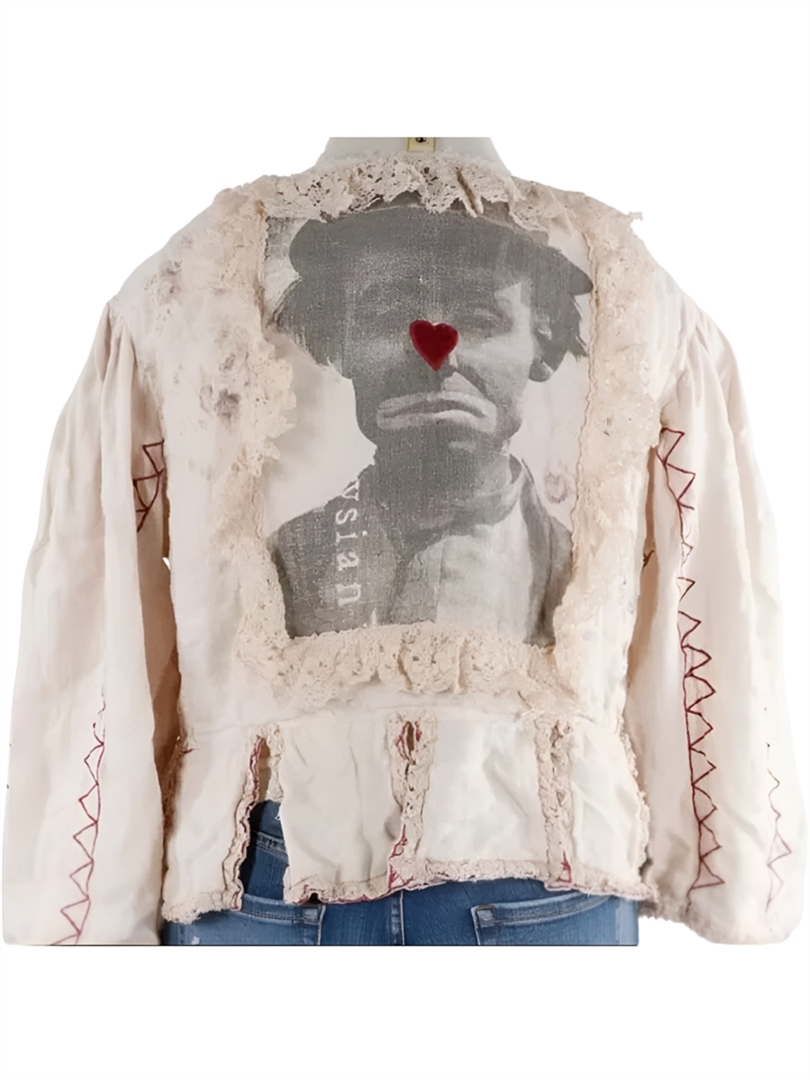 Magnolia Pearl Collector Binky The Clown Special Jacket New with Tag Reversible
$

400.00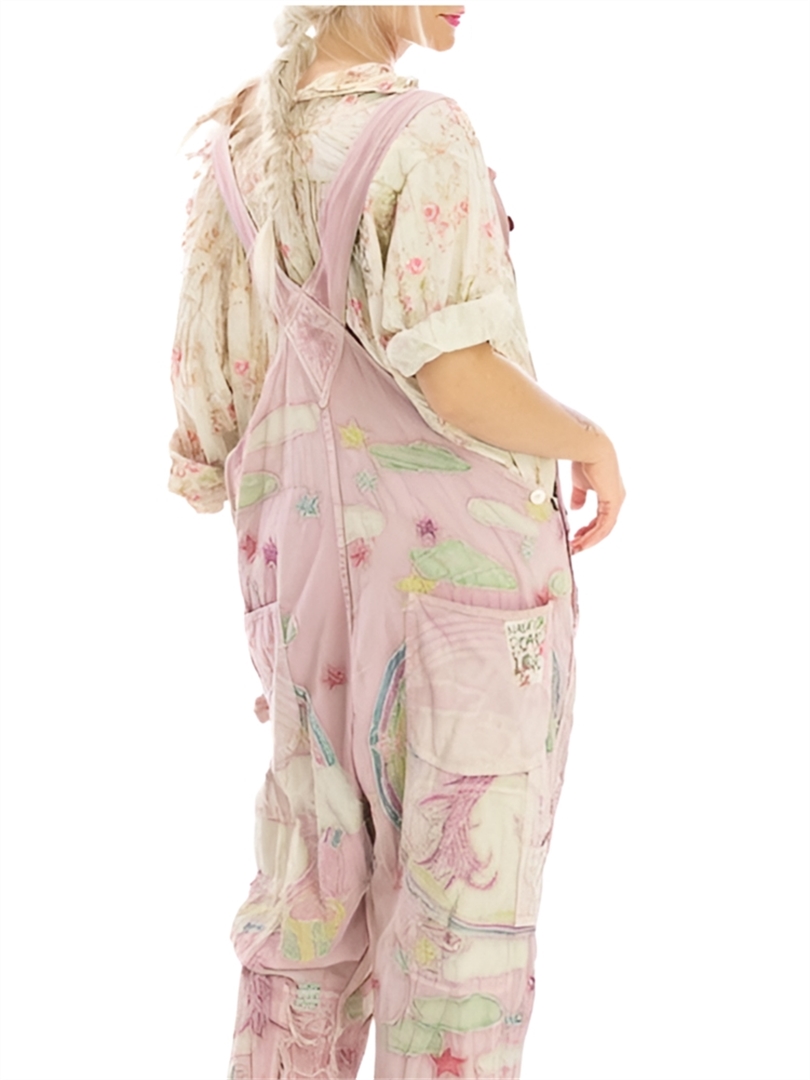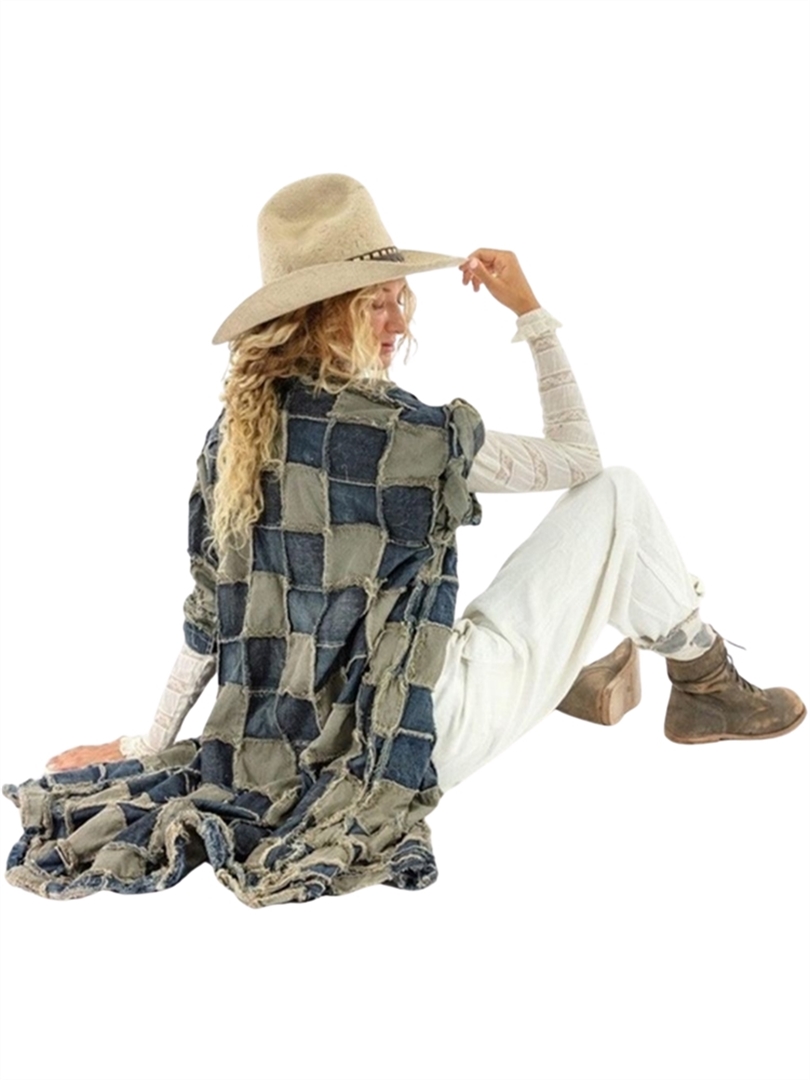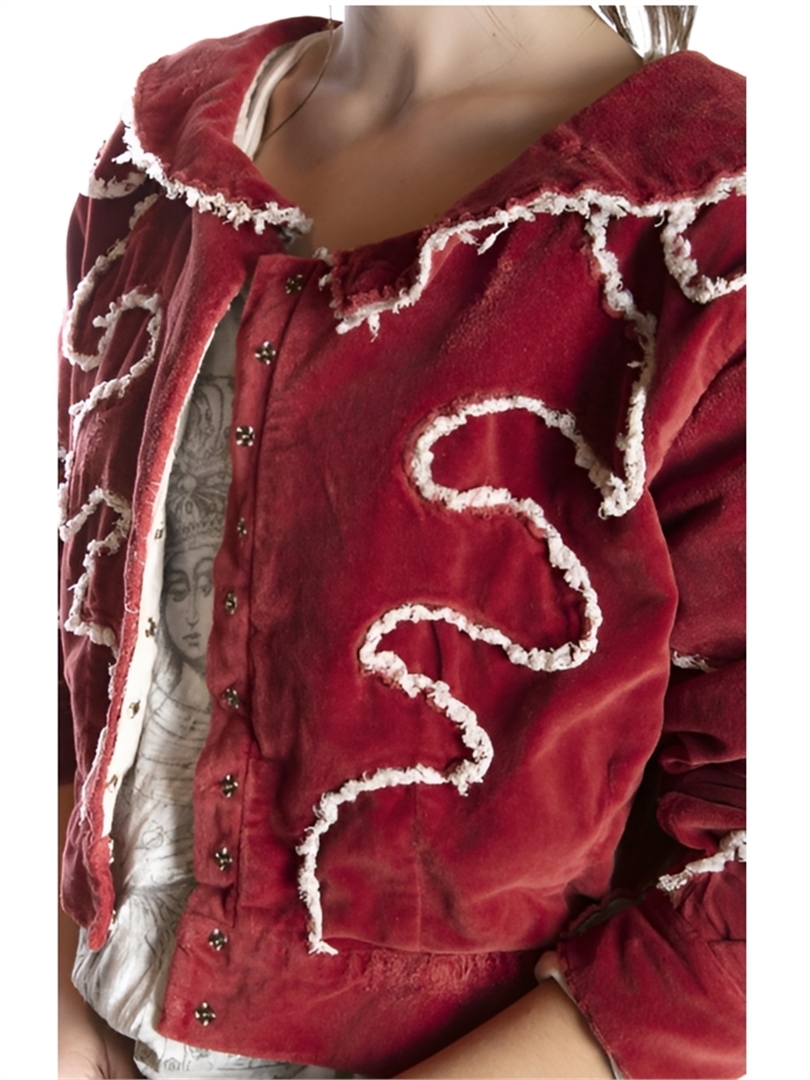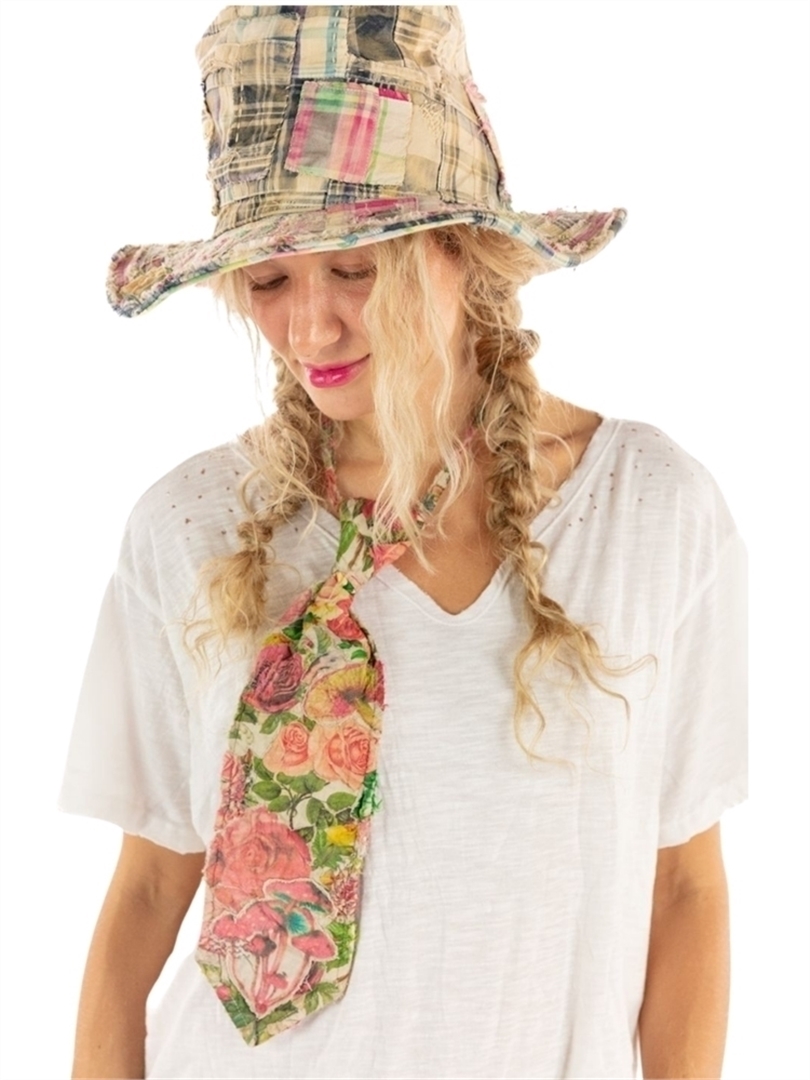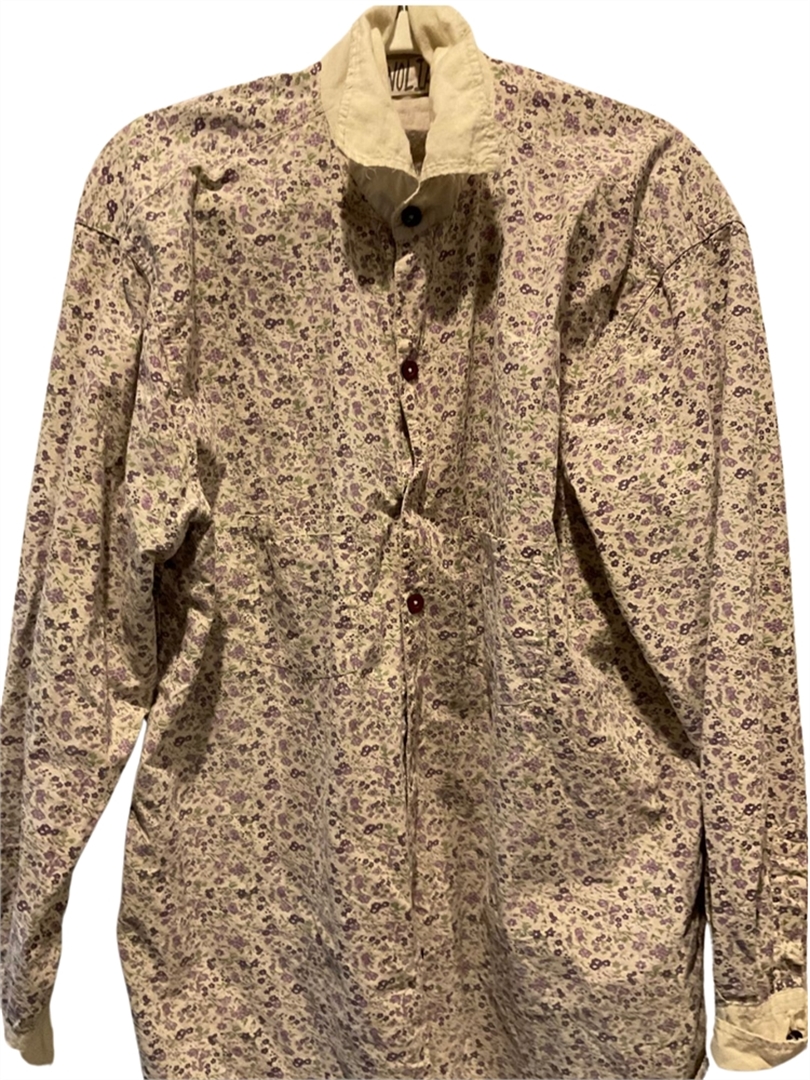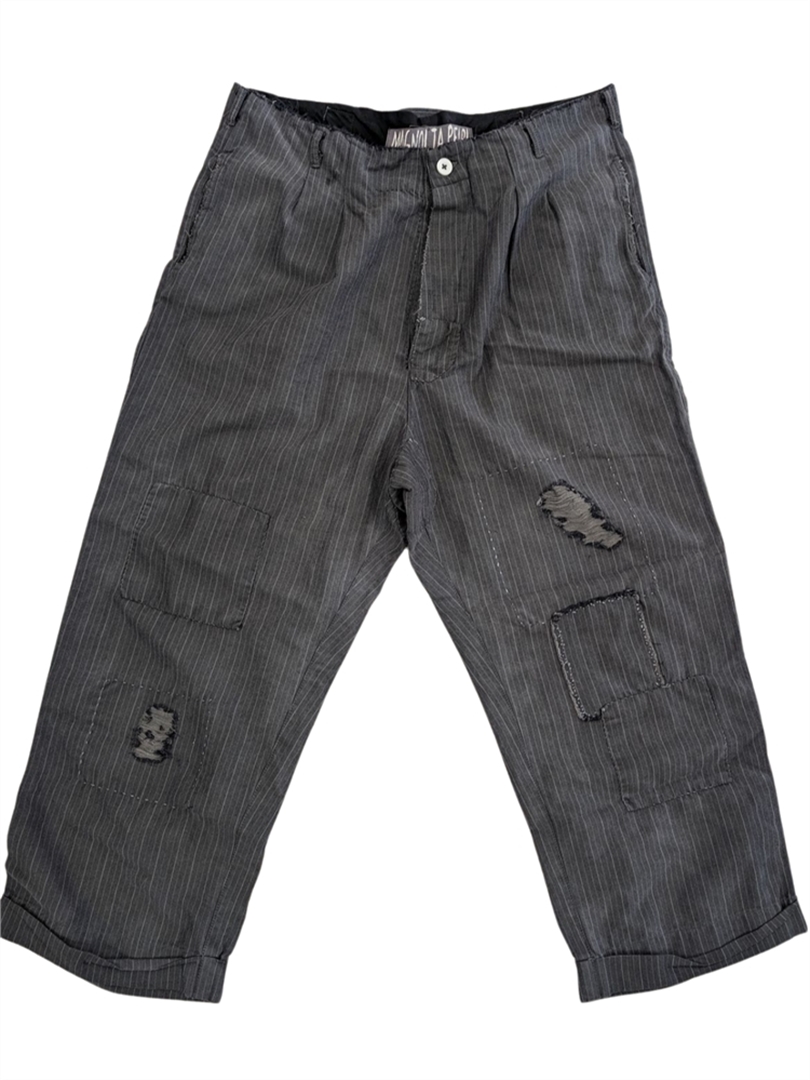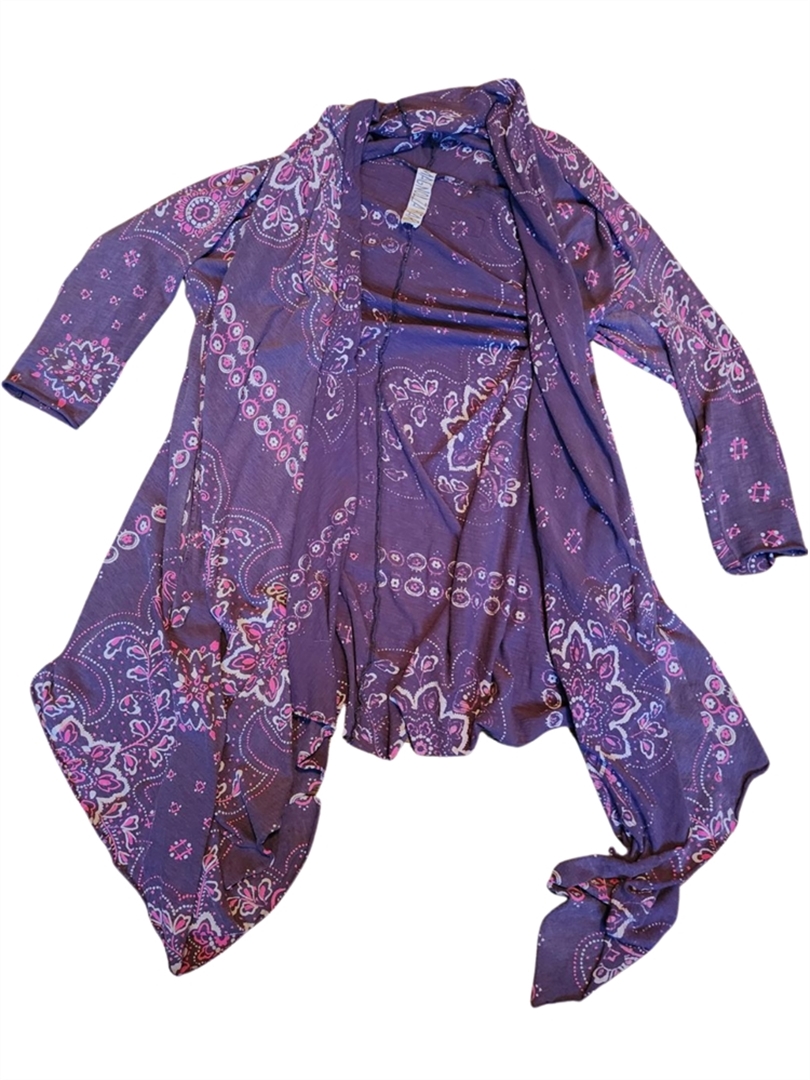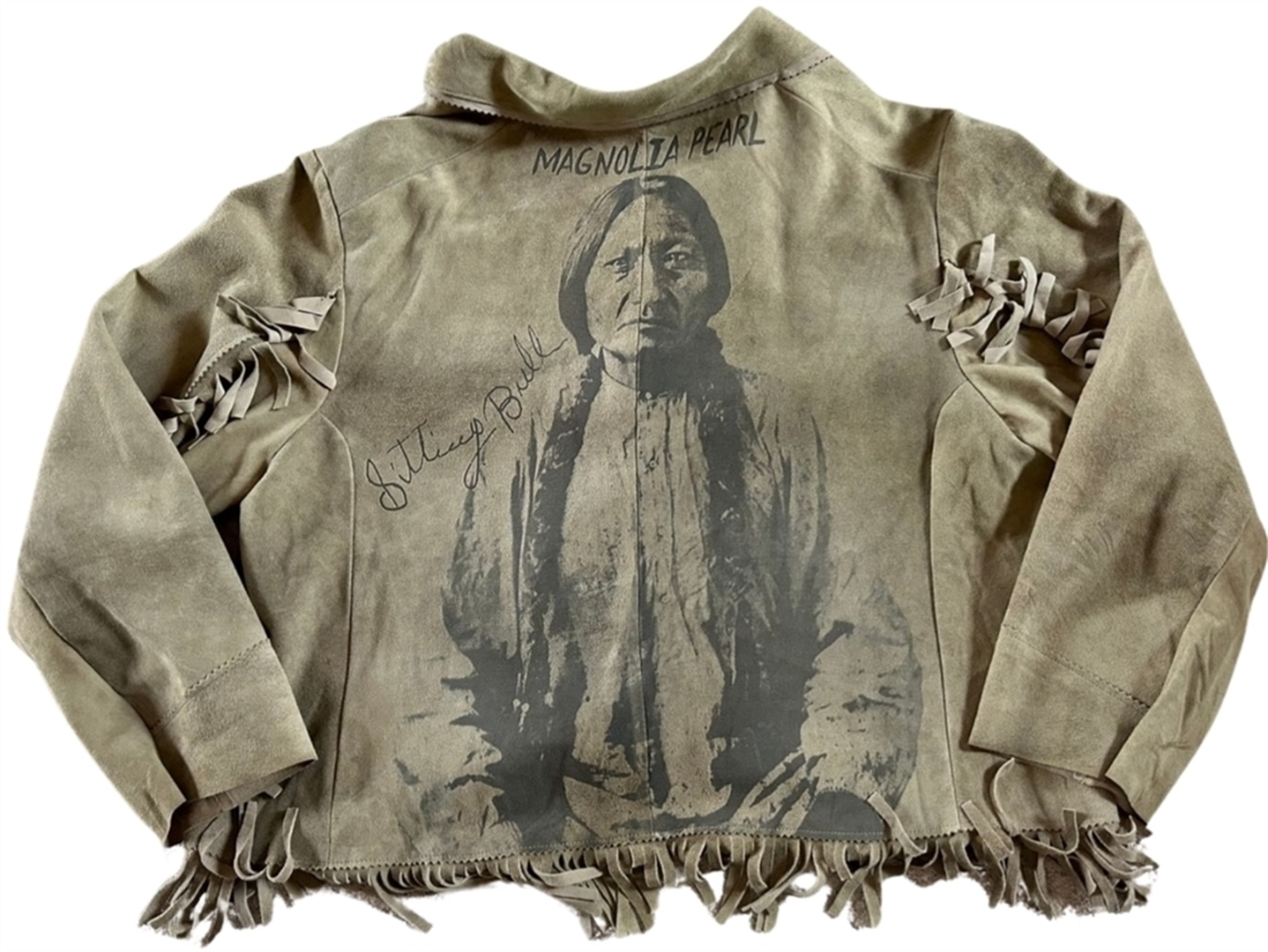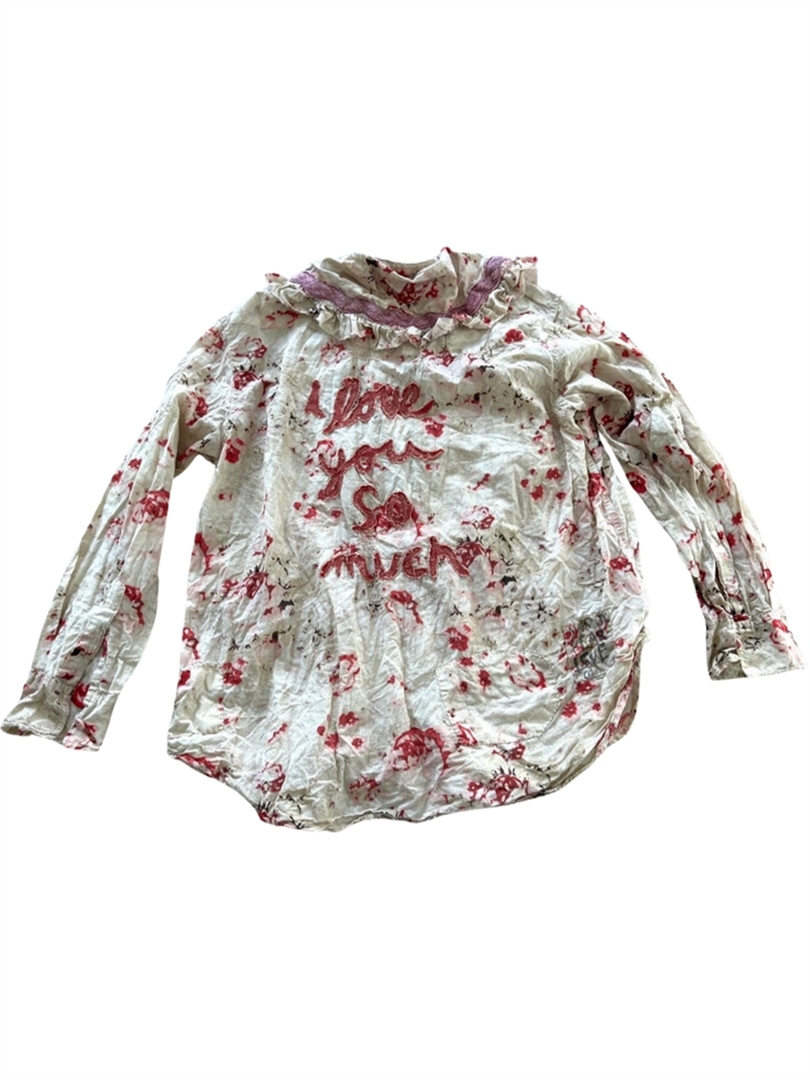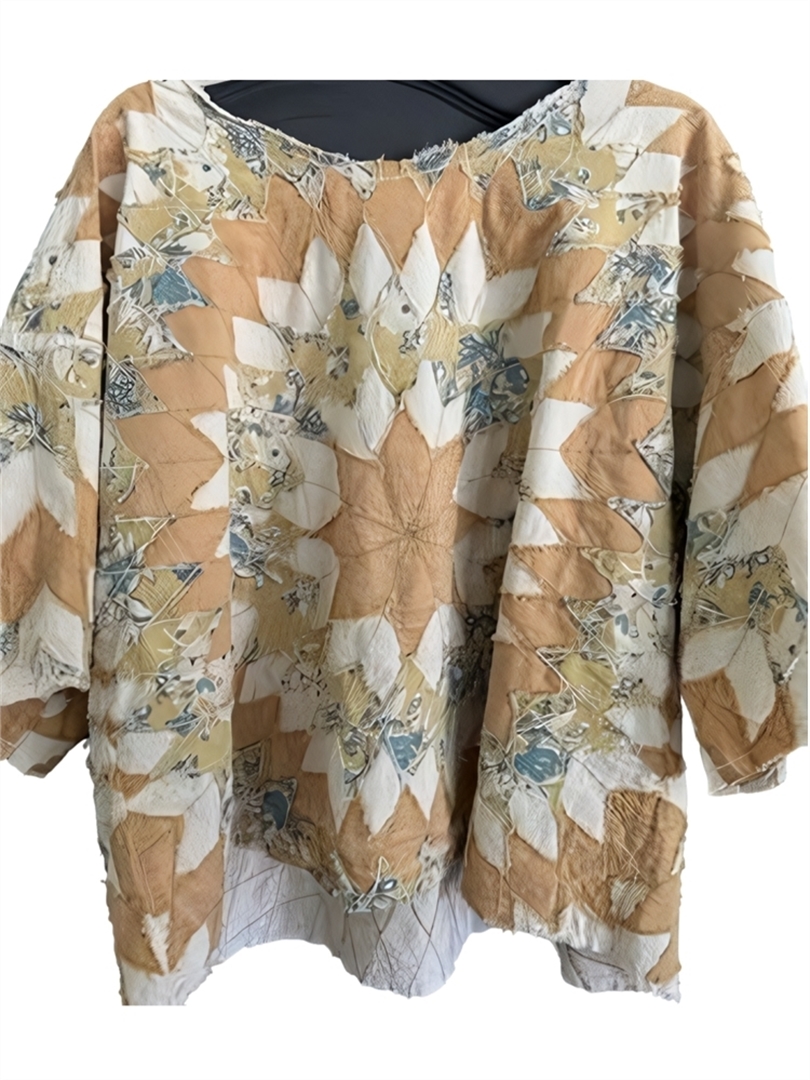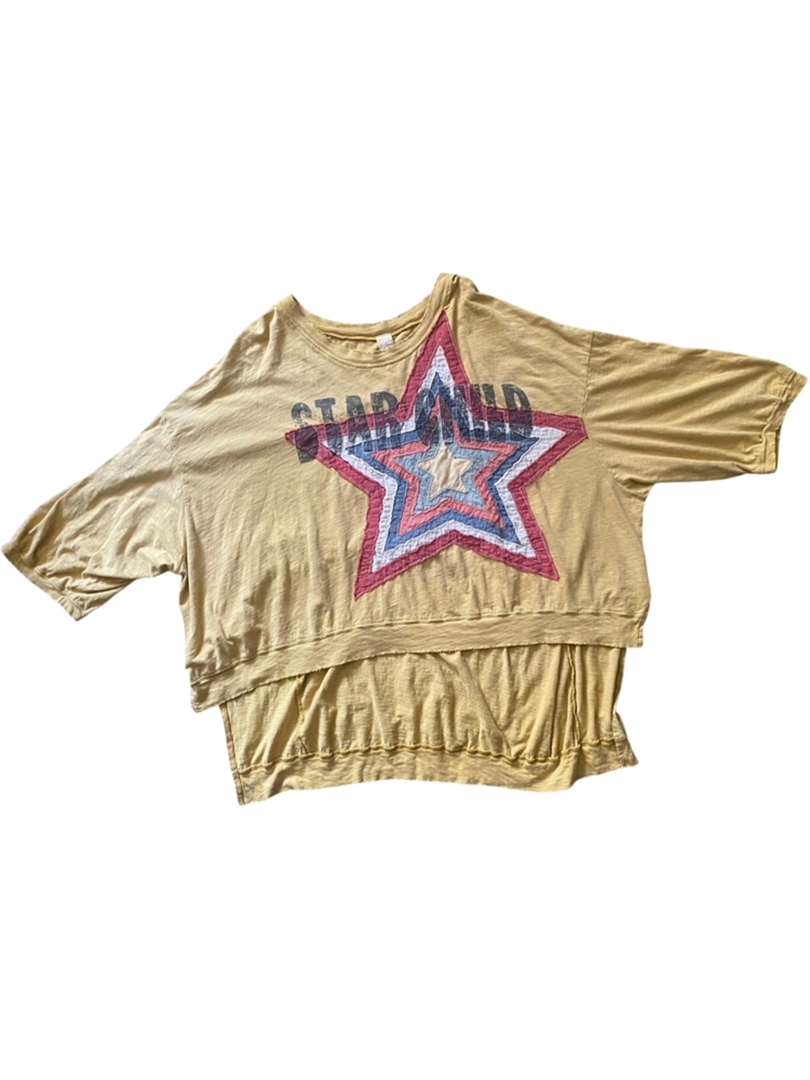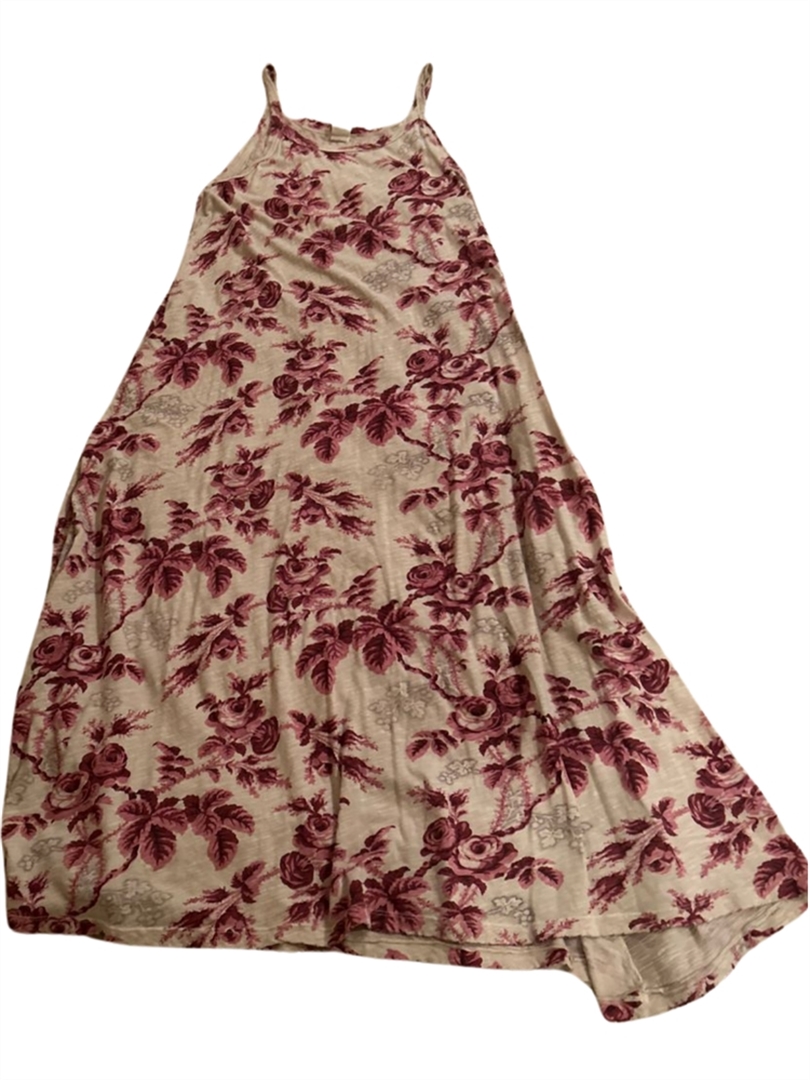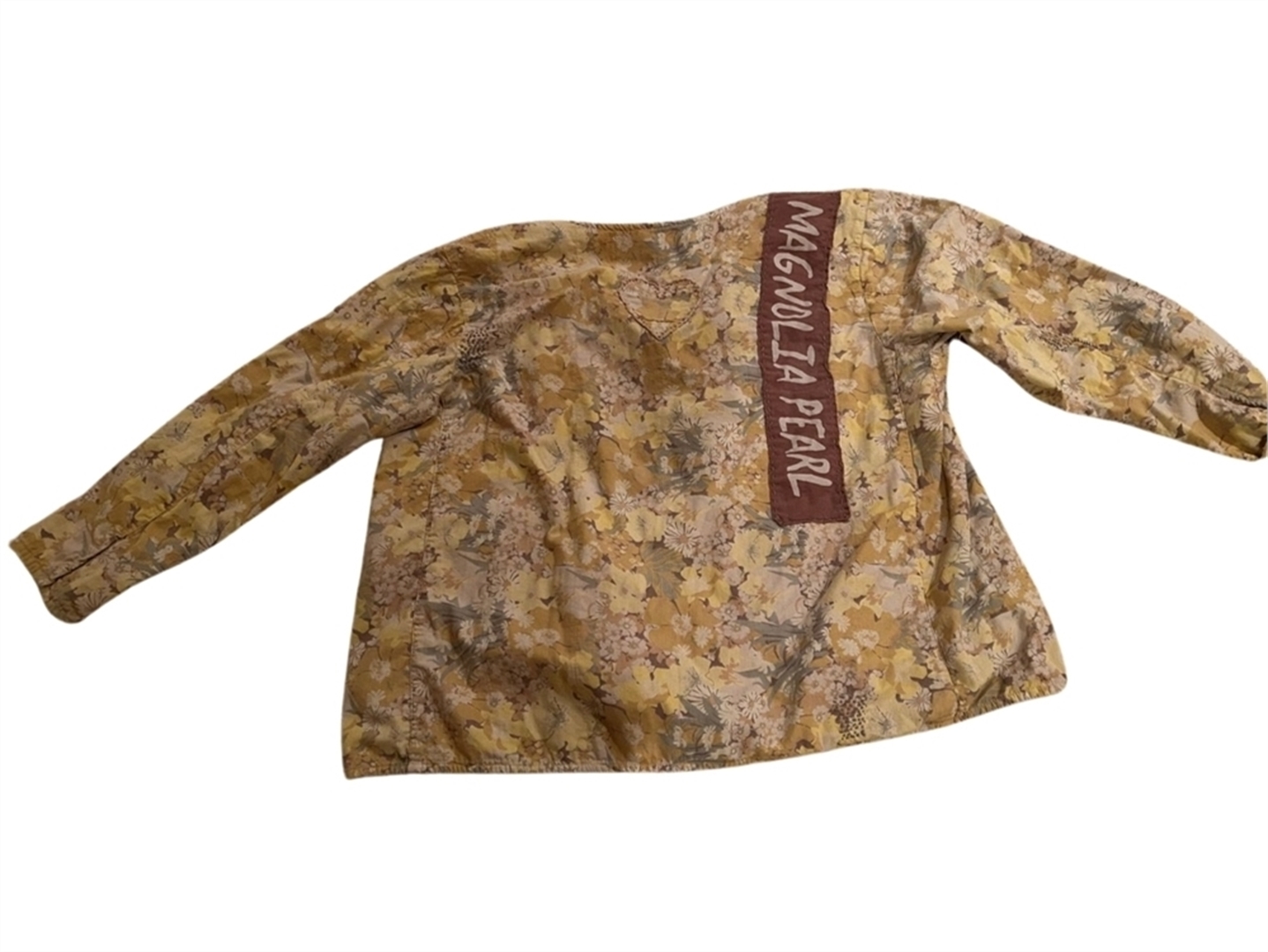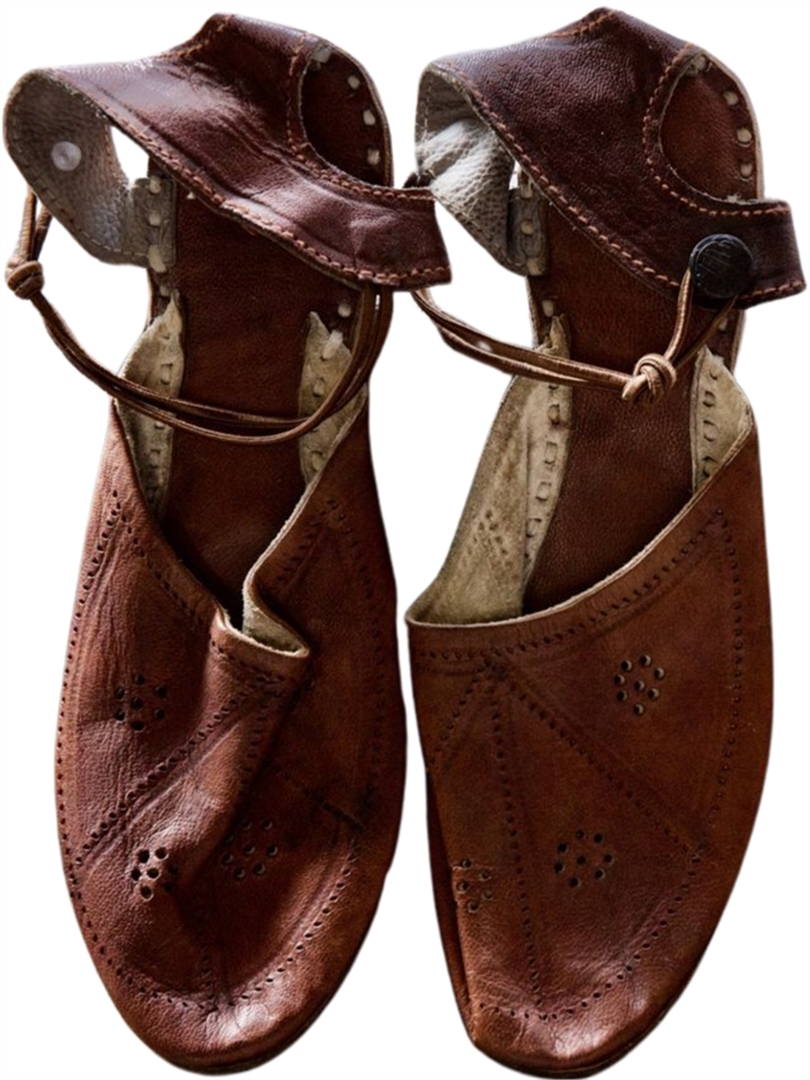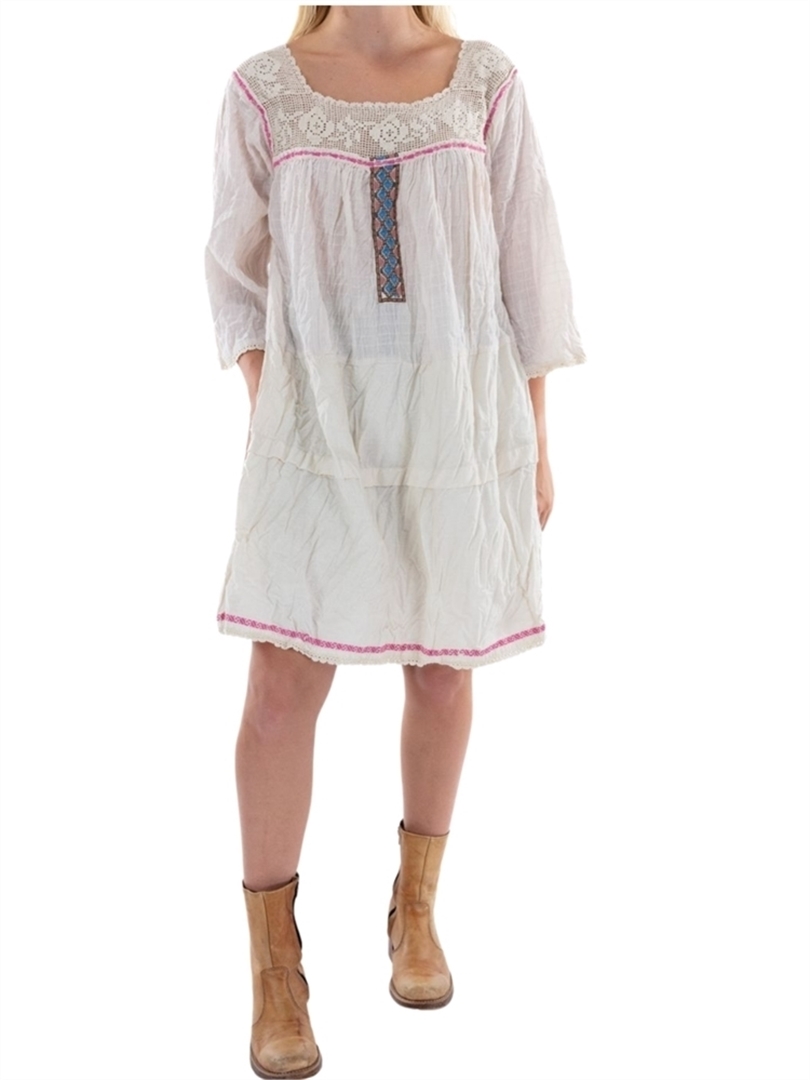 Buy and Sell By Category
Our Goal
All Magnolia Pearl Trade commissions benefit the Magnolia Pearl Peace Warrior Foundation or other qualified 501c3 foundations, less administrative costs and fees.
Click here to learn more.